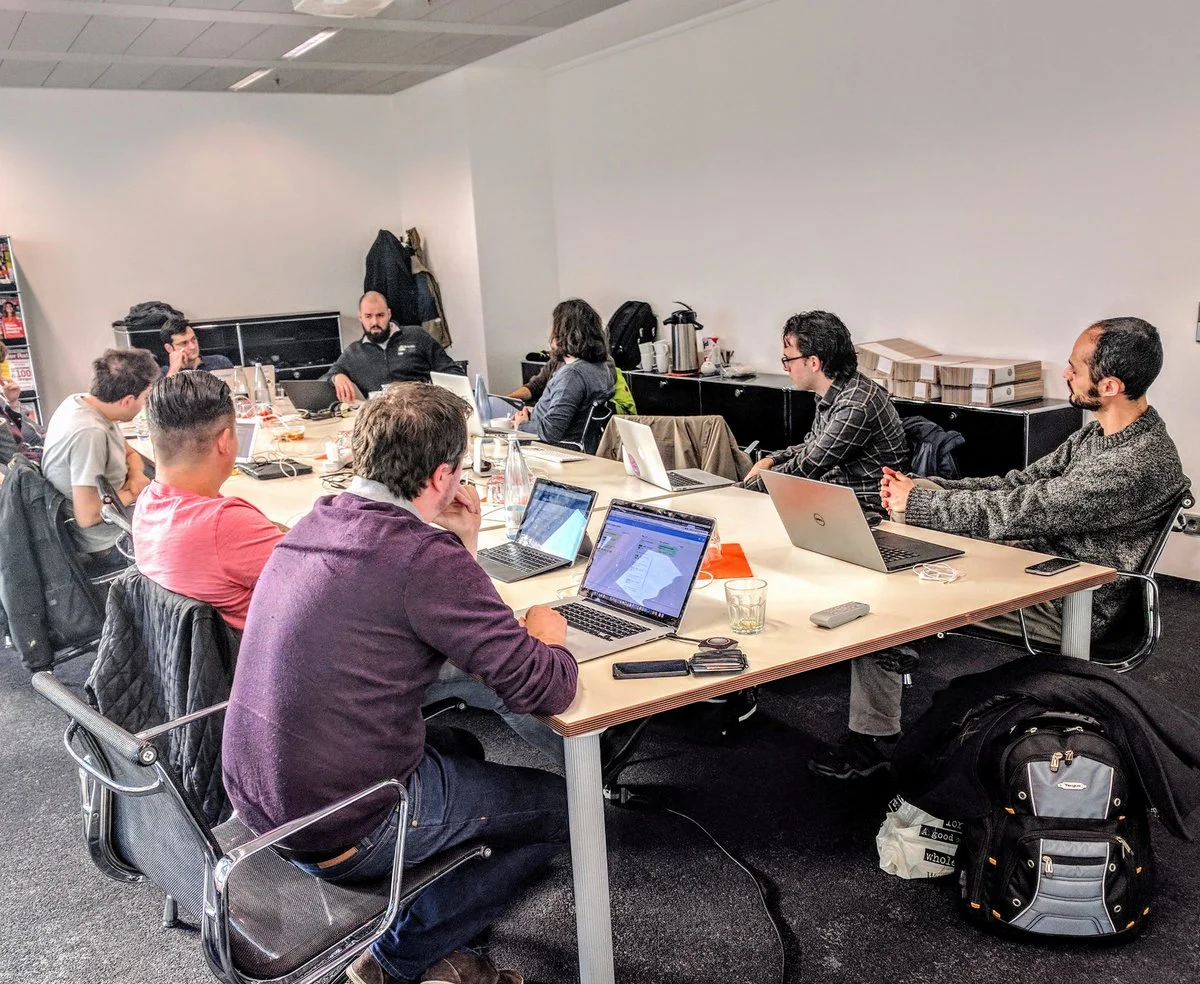 The Media Initiative was started more than 3 years ago at the DrupalCon Prague. Until recently it focused on contributed modules that are supporting many use-cases in the media domain.
We've been part of the initiative since the inception. We organized sprints in 2014 and 2015. In spring of 2016 we joined forces with Acquia to finish some of the most important modules of the ecosystem. Besides that we constantly supported leaders and contributors of the initiative and dedicated many of our own resources to it.
When the Media ecosystem reached a certain maturity level it made sense to start thinking which of the components could be adopted by Drupal 8 core. The Media team had a sprint in December where we have outlined plans for that and done the initial work. Great progress was achieved there but this is just the start.
Media Initiative becomes official
Activities around the Media in Drupal core continued and we are getting closer and closer to getting some of the most basic pieces in. This also initiated discussions about the official status of the Media Initiative which was eventually approved by Dries:

Perfect media partner
This establishes MD Systems as one of the biggest Drupal experts in the media domain. Combined with all the experience that we've gained while building the NP8 distribution and numerous comercial media projects we're confident to say that we are one of the best partners for media projects of any complexity and size.
We will stay an active part of the initiative and are looking forward for more improvements to become part of Drupal core.
How to help?
We will need to organize a few sprints in 2017 in order to achieve goals that we've set for ourselves. We will need some sponsors to cover our workload as well as travel expenses and accommodation for sprinters. We also need more people to step-up and help. If you are able to help in any way please ping @DrupalMedia on Twitter or join the weekly meeting every Wednesday at 14:00 UTC on #drupal-media IRC channel.
The Drupal Mountain camp, which will happen in February in Davos, Switzerland, will also include four days of focused sprints. This is the next opportunity to sprint with and learn from the most experienced contributors from the Drupal Media Initiative.
Next #drupal 8 #media sprint will happen at @mountaincampch in Feb. Eager to join? Add yourself to the atten. list https://t.co/n0Z68SjJNb

— Drupal Media (@DrupalMedia) December 30, 2016