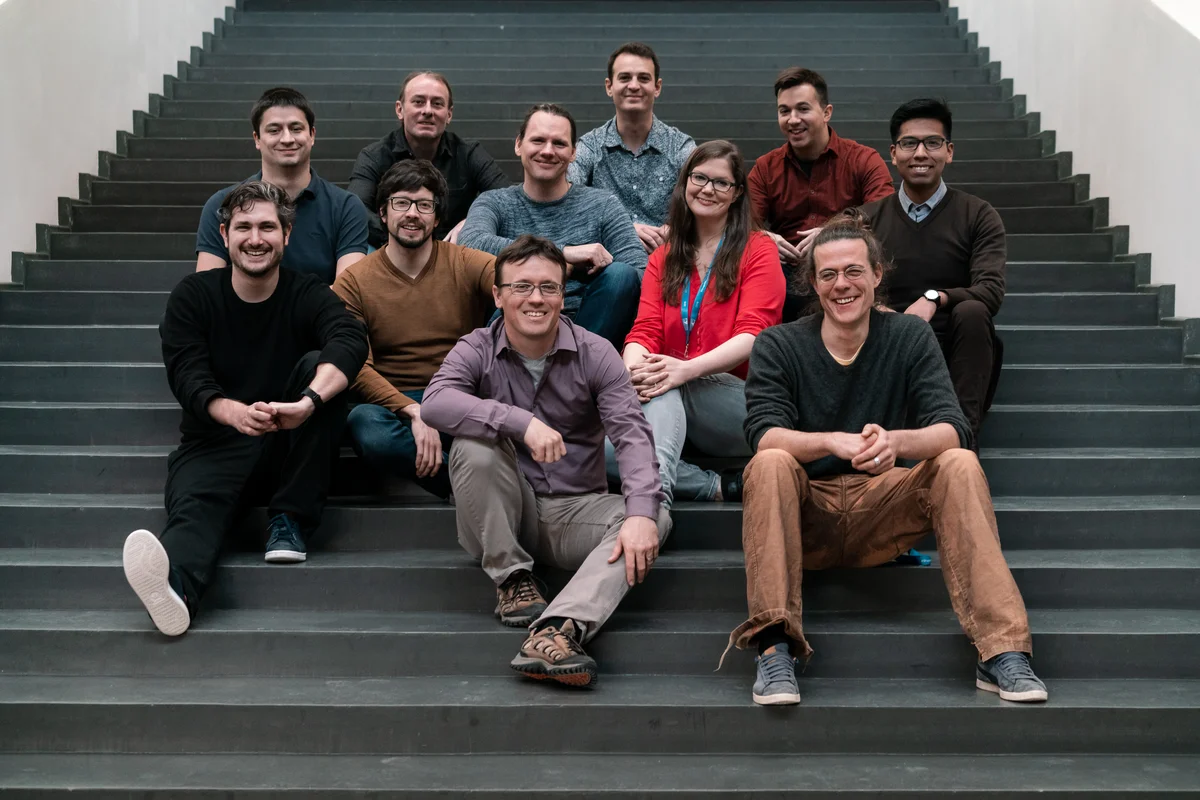 MD Systems is Drupal's leading innovation forge. With a unique team of international open source initiative leaders, we are responsible for the architecture of numerous Drupal subsystems and modules.
We have been working intensively with Drupal since 2008. Already in 2012 we started to work with Drupal 8 and launched first projects with it - more than 3 years before the official release. The team of MD Systems has already gained 50 man-years of experience working with Drupal.
Please use the general [email protected] email address to contact us, as this is administered by several people.
In case you want to contact someone personally, you can send an email to the person using the address with the following pattern: [email protected].